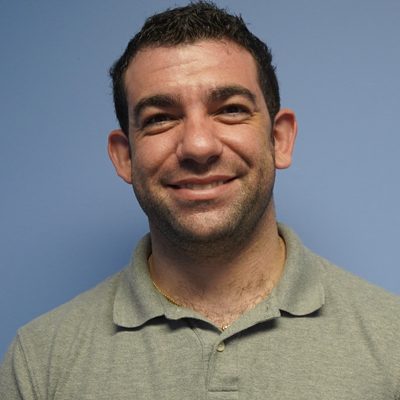 Chiropractor
Jared Bornstein, D.C.
Dr. Jared Bornstein is a licensed chiropractor and has been practicing for 6 years. He takes pride on being up to date on the latest research and treatment protocols. Dr. B specializes in the treatment disc injuries. Dr. B resides in Manalapan NJ with his wife and golden retriever, Minnie.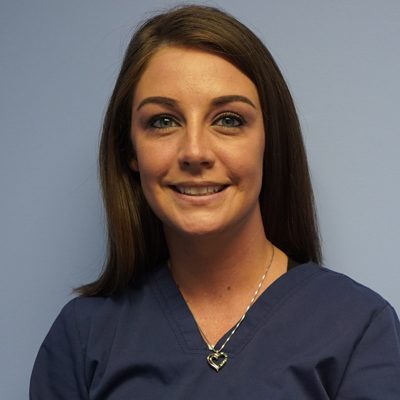 Front Desk Manager
Kathleen McGregor
Kay is the office manager of our practice and handles EVERYTHING. If you have a question she probably knows the answer! She was born and raised in NJ and has been with the team since 2017.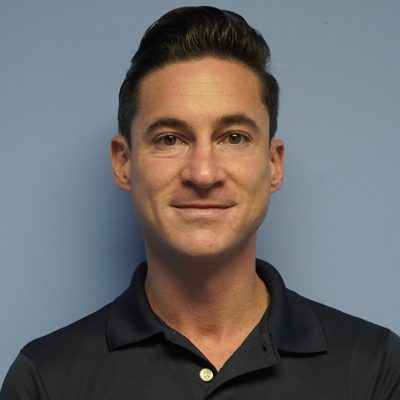 physical therapy assistant
Yonah Grayman
Yonah is a licensed Physical Therapy Assistant and has been practicing for over 10 years. He joined the practice in 2020 and has immediately become an integral part of the team. Patients always describe Yonah as passionate about what he does. He takes pride in getting to know his patients and helping them a full recovery.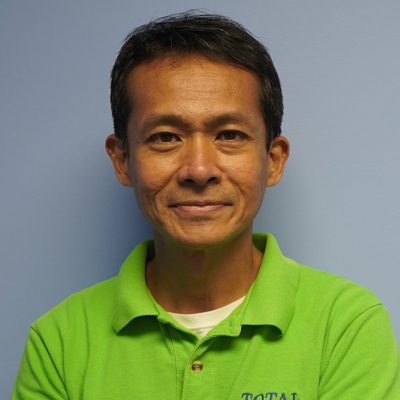 Physical Therapist
Jose Laroca, P.T.
Jake is our Physical Therapist here at Total Rehabilitation. He has worked with many different kinds of patients and has a hands-on approach to healing. From the initial evaluation, Jake makes each and every patient feel comfortable and confident that they can work towards getting better. Jake is very likable due to his patient and caring attitude, extensive knowledge, and friendly demeanor.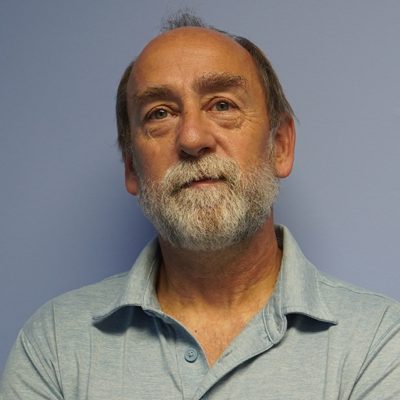 Chiropractic Assistant
Jerry McDonnell, C.A.
Jerry is a licensed massage therapist and has been with the practice for xxx years. He helps manage the office flow and keeps us running smoothly. He assists patients with their treatment modalities and also helps at the front desk. A true jack of all trades!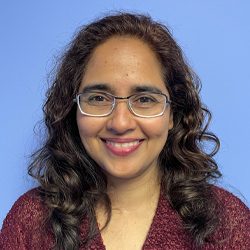 Acupuncturist
Nivedita Londhe
Nita Londhe graduated in 2001 from Pacific College of Oriental Medicine and recently joined our team as our licensed acupuncturist. She sees patients for a wide variety of conditions but really loves helping people dealing with pain, anxiety, and infertility. Nita enjoys gardening and hanging out with her son in her free time.
OFFICE HOURS
---
Monday
9:00am - 1:00pm
3:00pm - 7:00pm
---
Tuesday
3:00pm - 7:00pm
---
Wednesday
9:00am - 1:00pm
3:00pm - 7:00pm
---
Thursday
9:00am - 1:00pm
---
Friday
9:00am - 1:00pm
3:00pm - 7:00pm
---
Saturday
9:00am - 12:00pm